Upgrade to Tivimate Premium app
with the Premium version of the tivimate app, you can access more features such as preview screen, multiple m3u, edit categories, and much more. It is highly recommend you upgrade to the Premium version of the app.
With Tivimate Companion app is required. With TiviMate Companion app you can unlock TiviMate Premium on devices which don't have Google Play, e.g. Fire TV devices. TiviMate Premium Account is available with a limit on 5 devices and one of the next payment options. Recommend to opt for one-time payment of $26.99.

        Step 1. Go to your Settings menu and select Unlock Premium
        Step 2. Select Account
        Step 3. Login to your Tivimate Account. If you do not have an account you need to create one on android device using Tivimate Companion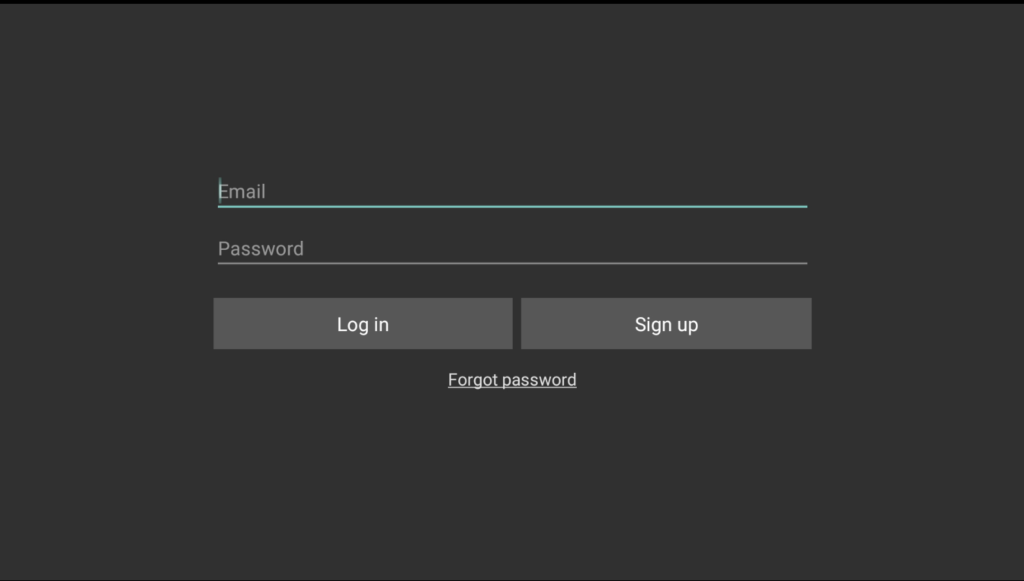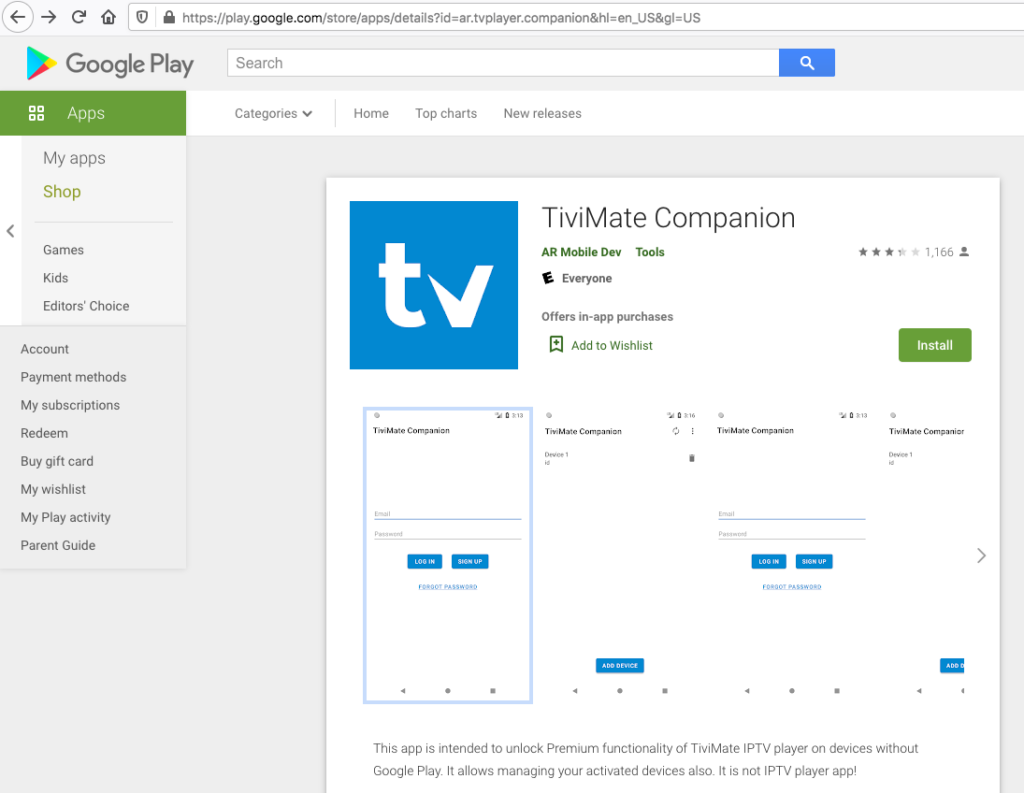 Step 4. Select Your device and select Activate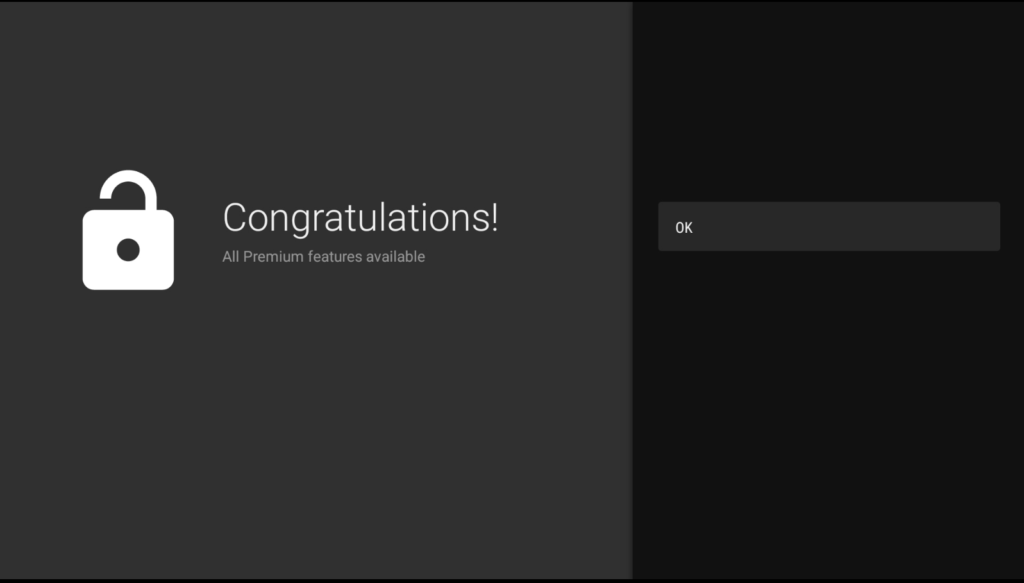 Step 5. Enjoy your service!