Best IPTV Servers

Take your Firestick or Set-top-box to the next level with Firestick IPTV!.

Stream Live

Excellent quality (Most streams are in HD). Servers from all over the world connected. Updates and new content every day with Firestick subs!

Mobility

Use our services with any device wherever you want!.
Fast Network

and high quality IPTV that wont break the bank
Conntect to over 3000 streamlines, in more than 38 countries. Just with a stable network, you can watch all Television programs wherever you want!. Use our detailed guides to set up your devices!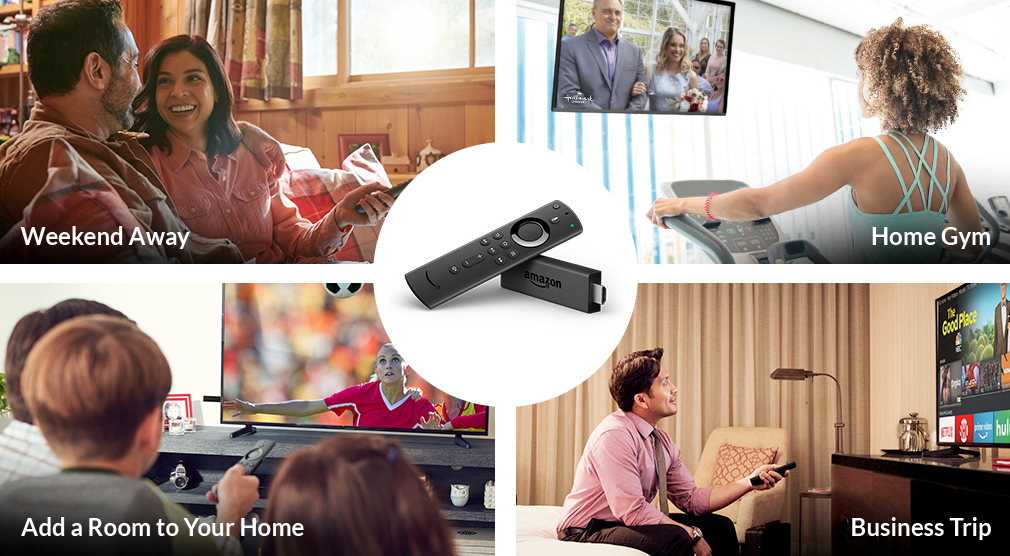 Stable servers

3000+ World Streams

Easy Setup

HD and 4K Quality

Flexible Tariff Plans

Fast Support 24/7
Use your box-set-box, firestick, smart tv. Add service when you need it. No bill, no surprises, no hidden charges. No term contracts.                No commitment.
[/like_sc_content_width]
Great customer support, great quality streaming service. Firestick Subs IPTV also has a wide variety of available TV channels. They always respond quickly to emails and technical problems can mostly be resolved on the same day.
excellent service. presque toute les chaines du monde sont la, ça bug pas,je recommande fortement.
I placed a review about Firestick subs last week which was not very complimentary. I have to say that I sorted the issues myself which I am slightly embarrassed about it as much as the problem was using my Smart IPTV service on my TV's which were not connected to a VPN. Since dispensing with the SmartIPTV app and using Kodi behind a VPN my service has now become stable (Lesson for everyone here I think)
This is the best IPTV service, that I would recommend anyone to use. The staff are so friendly, Channels are working so great too.
Great service lots of channels and best price.I can't live without firestick subs in this Pandemic
Test the service for 72 hours
for just
$3 per 72 hours
We have automated systems for customers, to create a trial and billing account, customers can renew by paying online on the website.