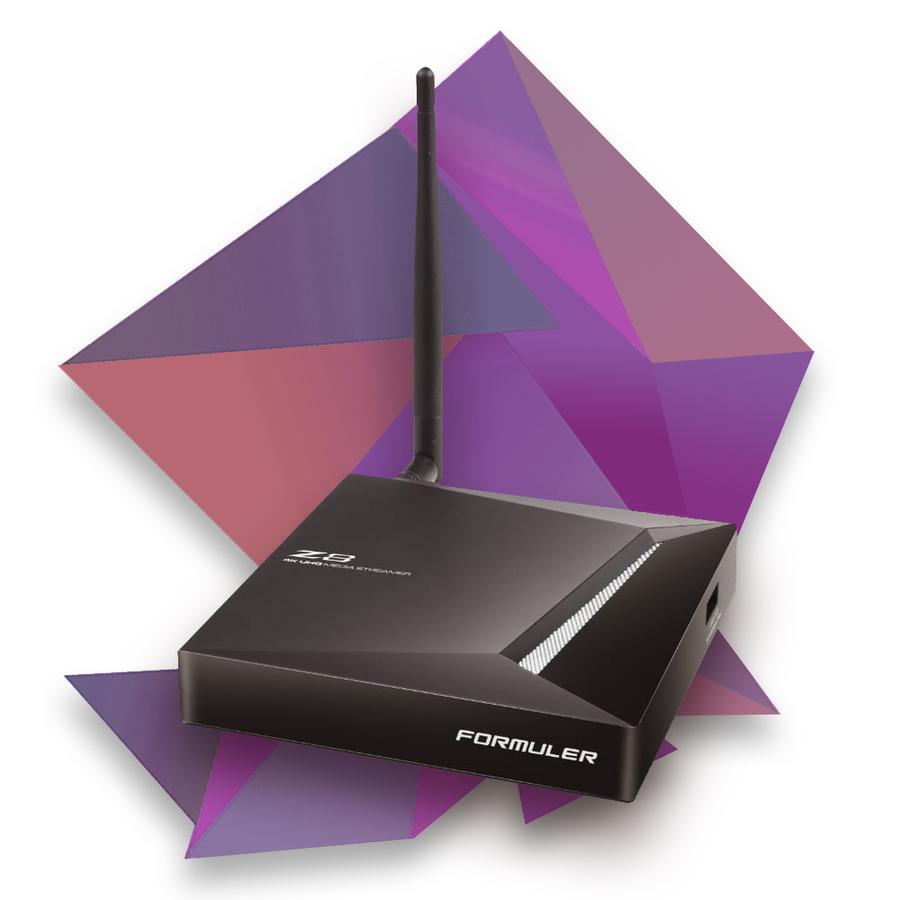 Containing the newest decoding technologies and Android at its core, the Z8 and T3 will provide customers with years of streaming media enjoyment through various apps including MYTVOnline2
Formuler Z8 and Dreamlink T3 both support MAG activation and M3U. If your using multiple devices it is reconnected you use M3U option to Add Playlist.
How to setup IPTV on Formuler Z8
MyTVOnline 2 is the stand alone app that comes with Formuler Z8 and Dreamlink T3. This app supports MAG portal and M3U Playlist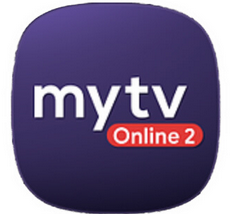 Open mytv Online 2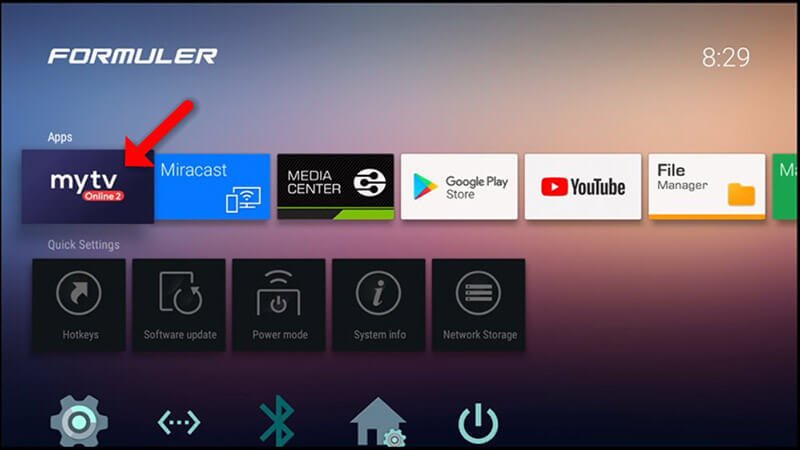 2. On the top right corner of your screen, you will see your MAC address 00:1A:79:XX:XX:XX
This MAC address must be entered when registering. If you have a subscription with FIRESTICKSUBS.com Add MAC address to your subscription in dashboard here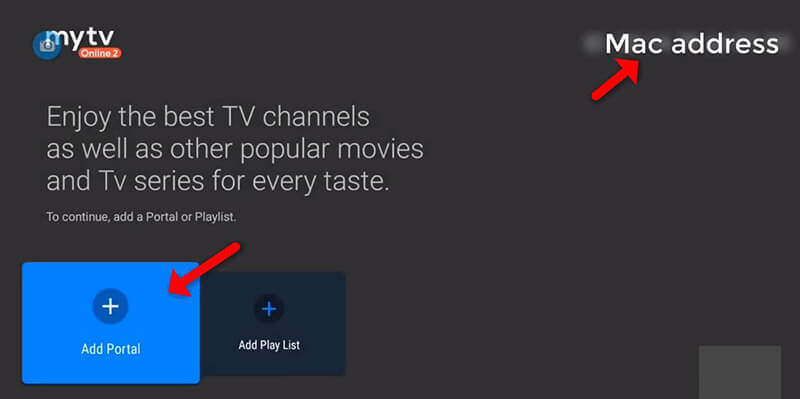 3. Select Add Portal to set device as a MAC base device like MAG boxes
4. Enter Portal Nickname (Example: Firestick Subs).
Enter IPTV Portal URL you get from your IPTV provider and click on "CONNECT". You can ask for portal URL from your IPTV service provider. FIRESTICKSUBS.com provides activation options here
4. Successful Connection! You receive all channels associated with your subscription
Please note, if you wish to do a trial before comment FIRESTICKSUBS.com offers 3 Day Trials. Click here
How to setup M3U on Formuler Z8
Open mytv Online 2 application and select Add Play List.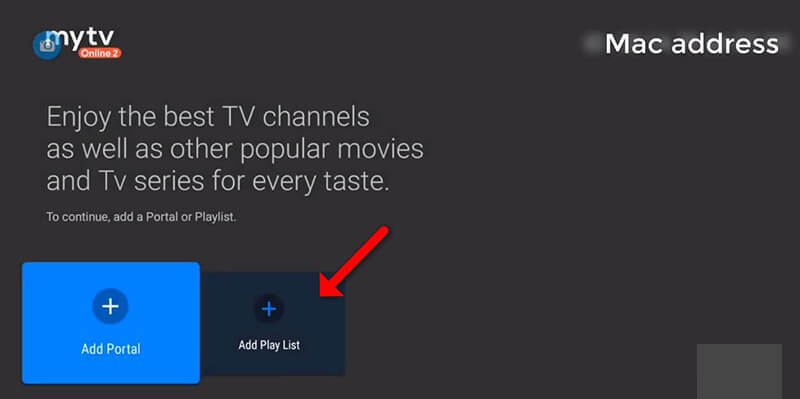 3. Enter Playlist Nickname on the Formuler IPTV or Dreamlink IPTV (Example: Firestick Subs).
4. Enter Playlist URL: http://qqtv.nl:80/get.php?username=USERNAME&password=PASSWORD&type=m3u_plus&output=ts
5. Enter Playlist XMLTV EPG URL: http://qqtv.nl:80/xmltv.php?username=USERNAME&password=PASSWORD
6. Press CONNECT
Now Everything is ready and you can start streaming live TV.
If you registered on FIRESTICKSUBS you can log in with a username and password. Once payment is accepted you you will receive m3u. M3U Streamline option allows for 2 devices to connect using the same m3u activation. Click to register
Many devices can use IPTV services…
Please select the right device you use in the account registration, M3U file and EPG file will be sent to your email immediately after registration.
If you are using a MAG or STB Application using a MAC address, you need to send us your MAC address by email with your Order ID, with the standard syntax of 6 pairs of digits and a colon.
If you enter the wrong MAC address then your device will not be able to work, if you have trouble or device does not work please contact us immediately, your problem will be resolved.
Contact us for more information
If you have any questions or problem during this process contact us or just comment on this post we will help you out.
Our details can be found below.
Email: contact@firesticksubs.com
Signal: +31 68-304-6885